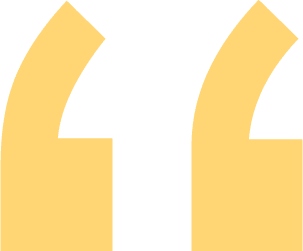 We envisage to revolutionize the F&B landscape.
The brainchild of Mr. Ajay Jayasinh Mariwala, Food Service India Pvt. Ltd. (FSIPL) was founded in 2016 with a vision to incubate the Indian food service Industry. Taking cues from the likes of food service companies in U.S & Europe, India was now ready to take early steps towards the food solutions horizon.
At FSIPL, we remain dedicated to support the growth and success of the HORECA industry. We believe that by working closely with our clients and offering top quality, innovative solutions that meet their specific needs, we can help drive the industry forward and create a brighter future for all.
Right from its inception, FSIPL has injected innovation in its DNA. Our organisation has introduced several food techniques & flavours to the Indian market. With a dedicated team of food scientists & expert chefs, we have added ground-breaking products to our portfolio that has disrupted the food service industry. We have set an example and path for several food companies to follow.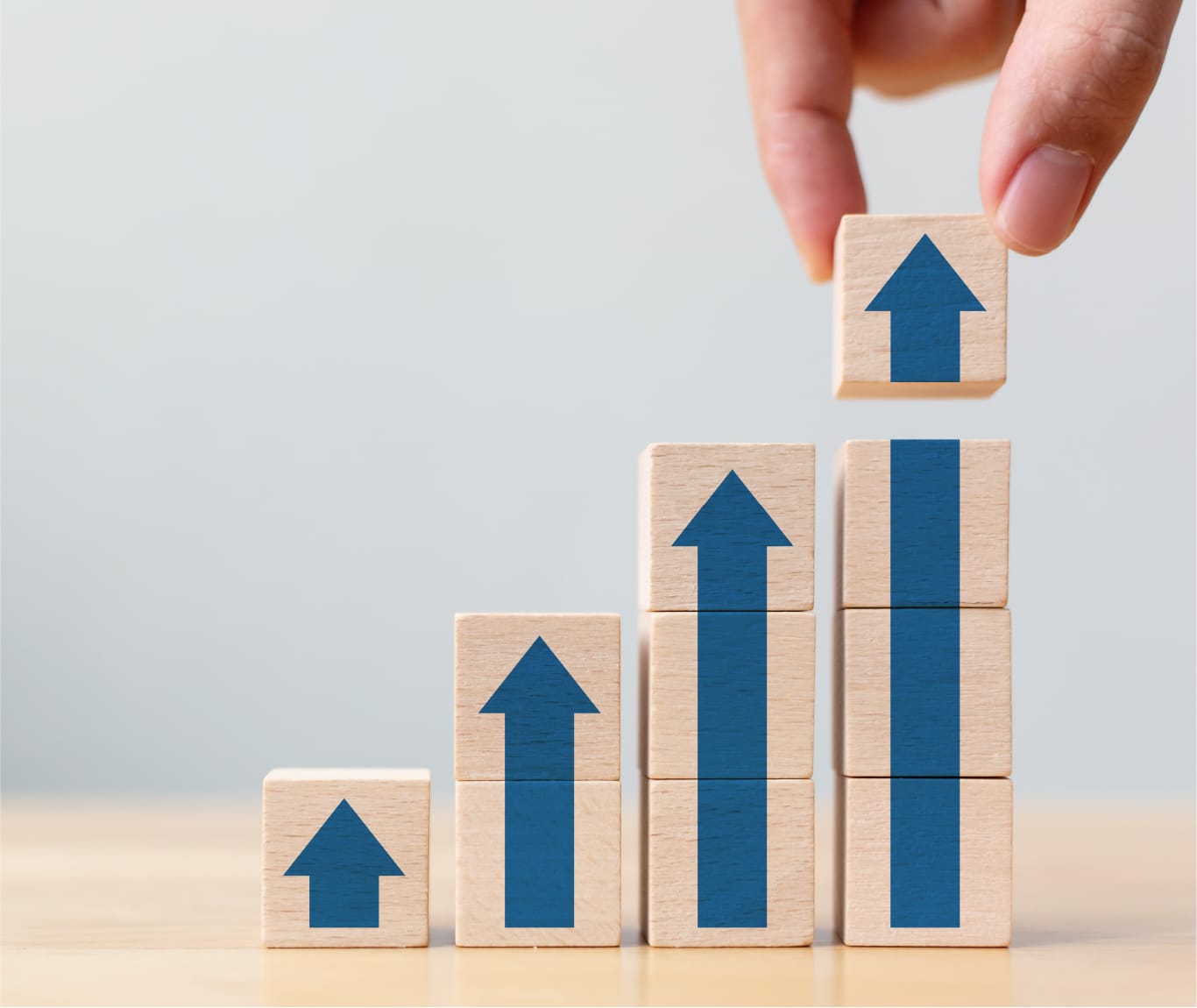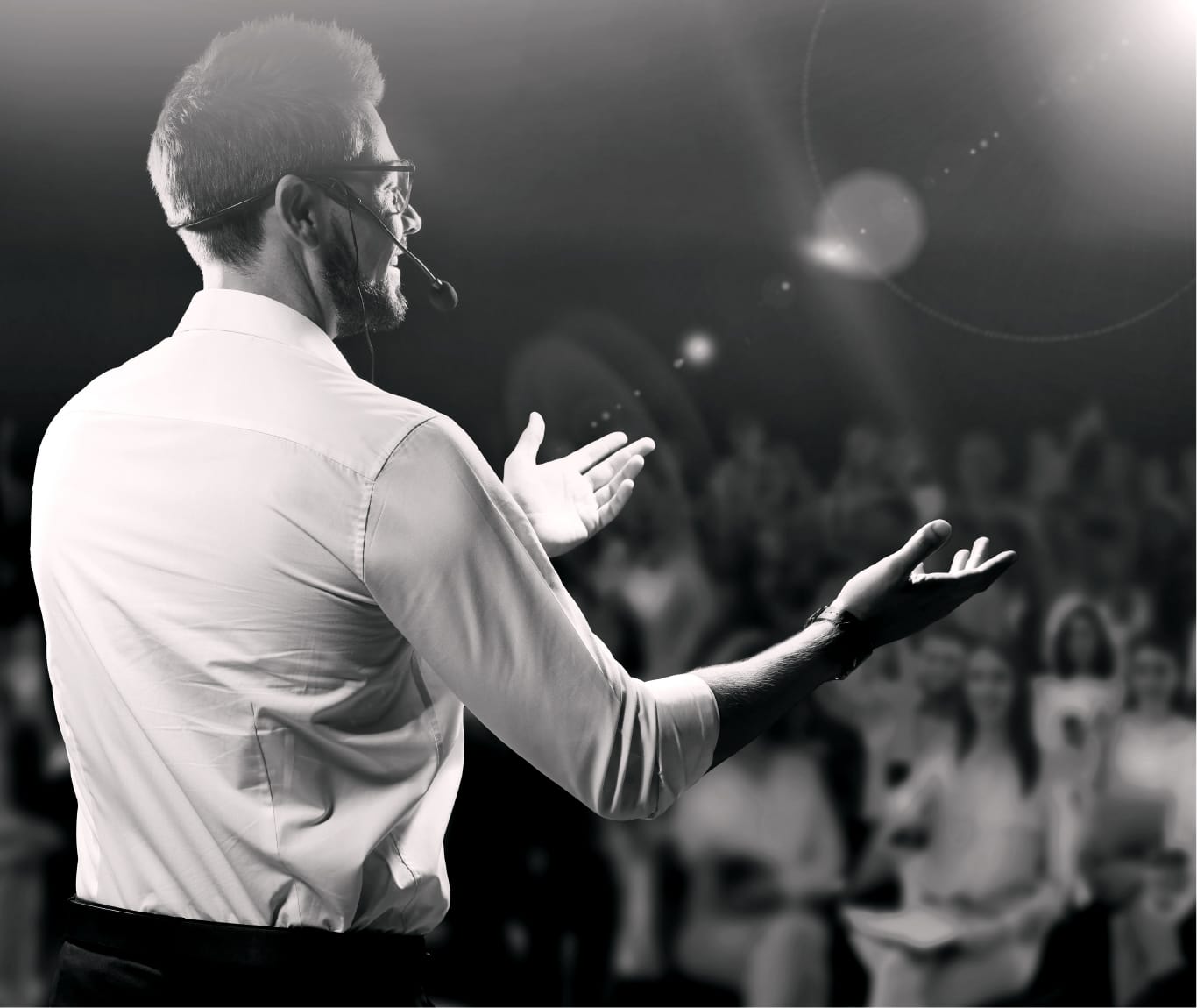 At Food Service India we are passionate about food – its taste, quality and presentation. We understand that the food industry is constantly evolving and that our clients need to stay ahead of the game to remain competitive.
We are committed to providing personalized services and customised solutions that meet the specific needs of each client. Our goal is to help you achieve your business objectives and to contribute to the growth and success of the food solutions space in India.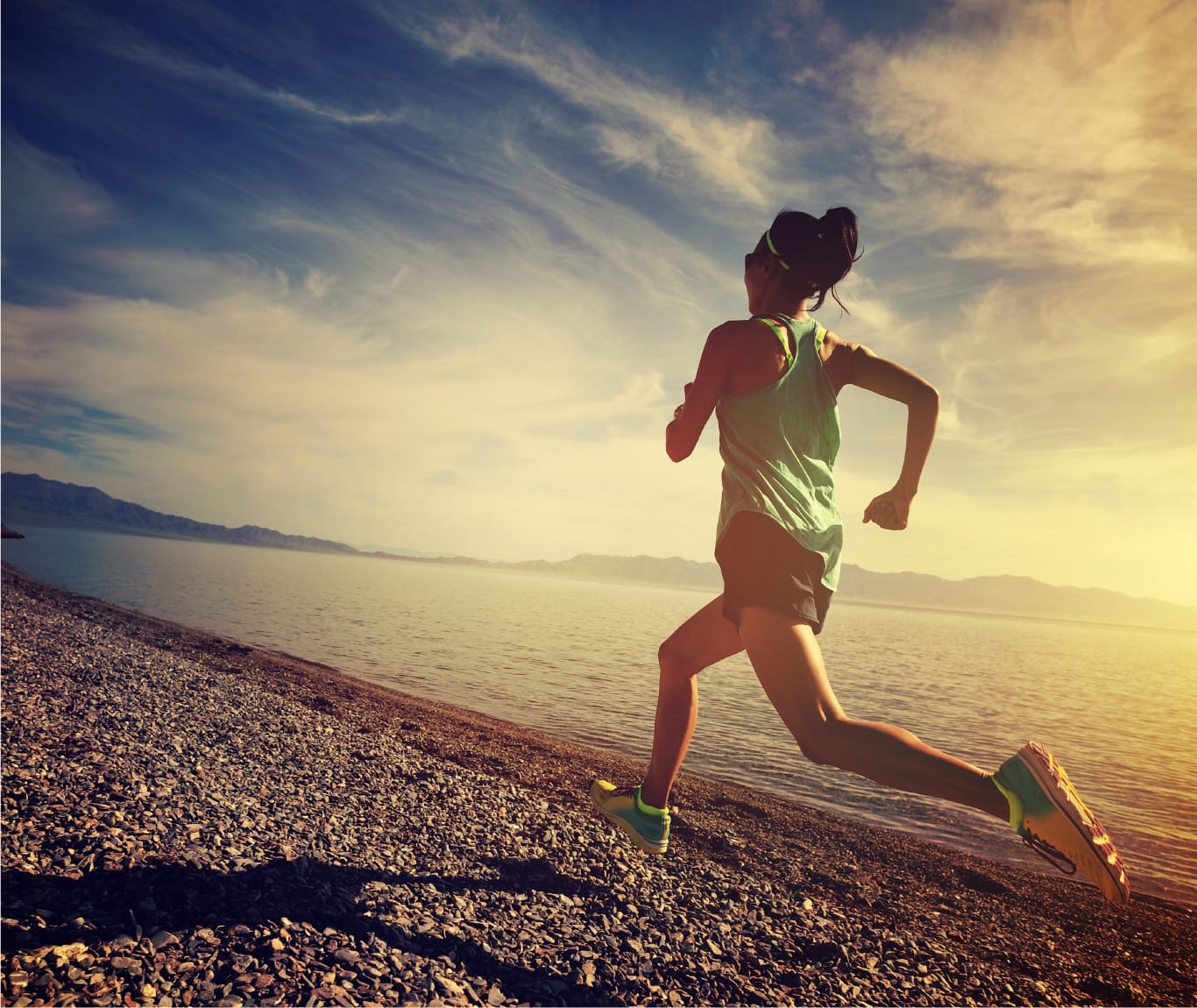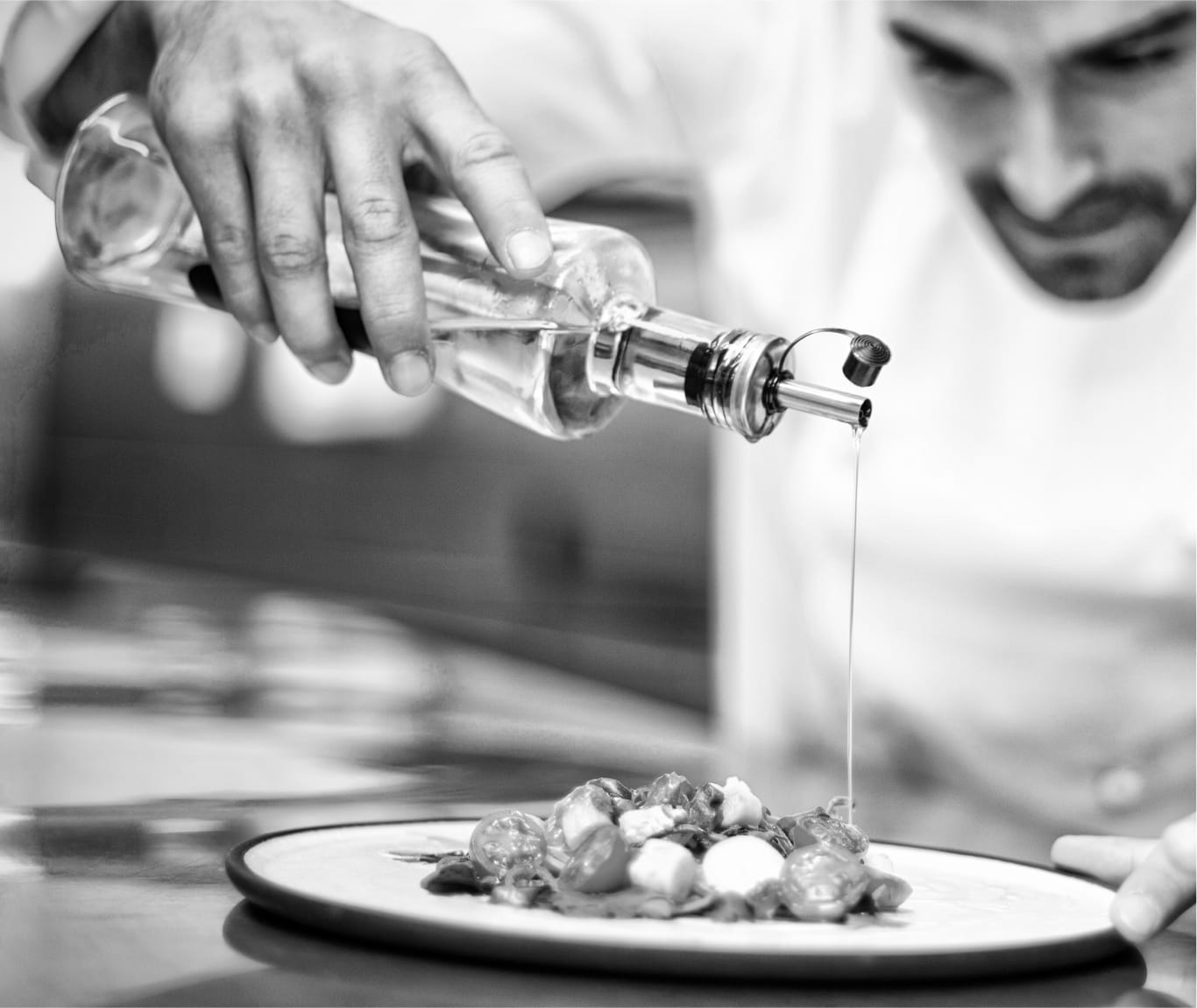 We offer a wide range of services to help you succeed in your food business. Our team of experts guide you with menu development, optimizing backend processes, offering product training and providing ongoing support until the staff are fully comfortable with the adoption of our solutions. Whether you're a chef, restaurateur, hotel, caterer or any other commercial kitchen, we have the expertise and resources to meet your unique requirements.
Our product range includes fresh marinades & coating, taste enhancers, Indian gravies, spices and seasonings, beverages and much more.